Pictures
Some impressions of the Vacation Home. The Vacation Home and its contents are subject to change without notice.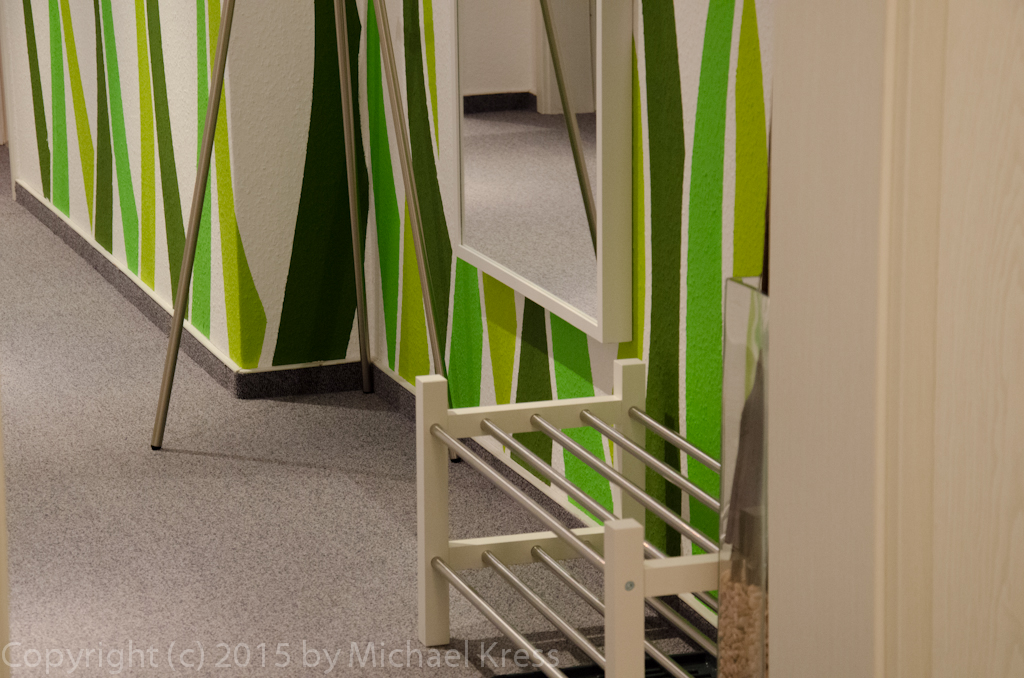 The newly designed
Entrance invites
for a stay.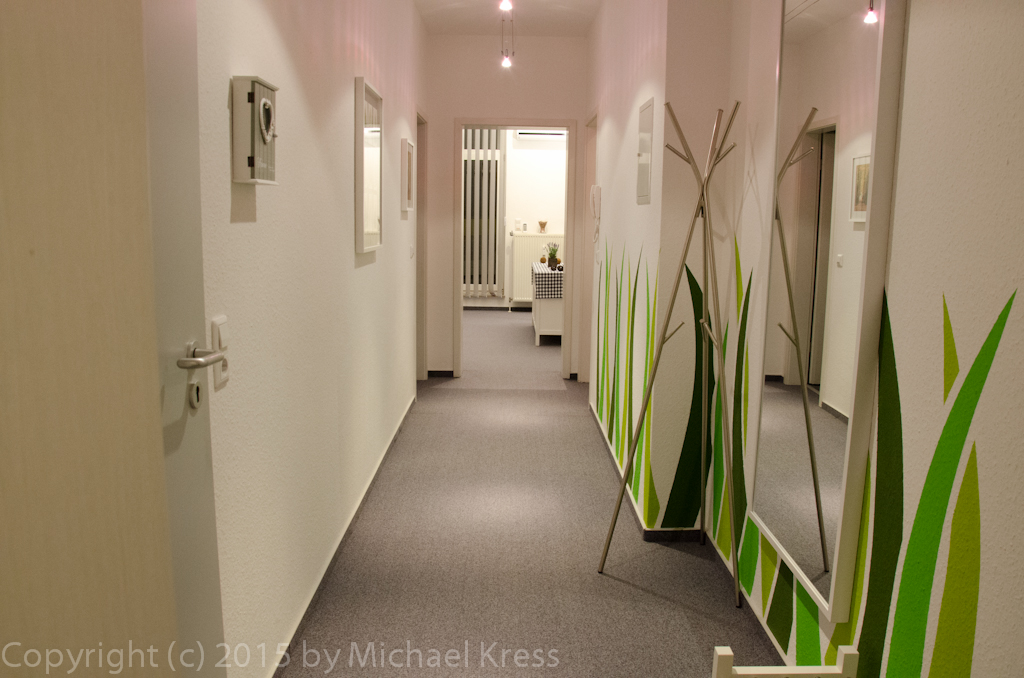 The hallway: clear, open, wide
Small practical and
also nice details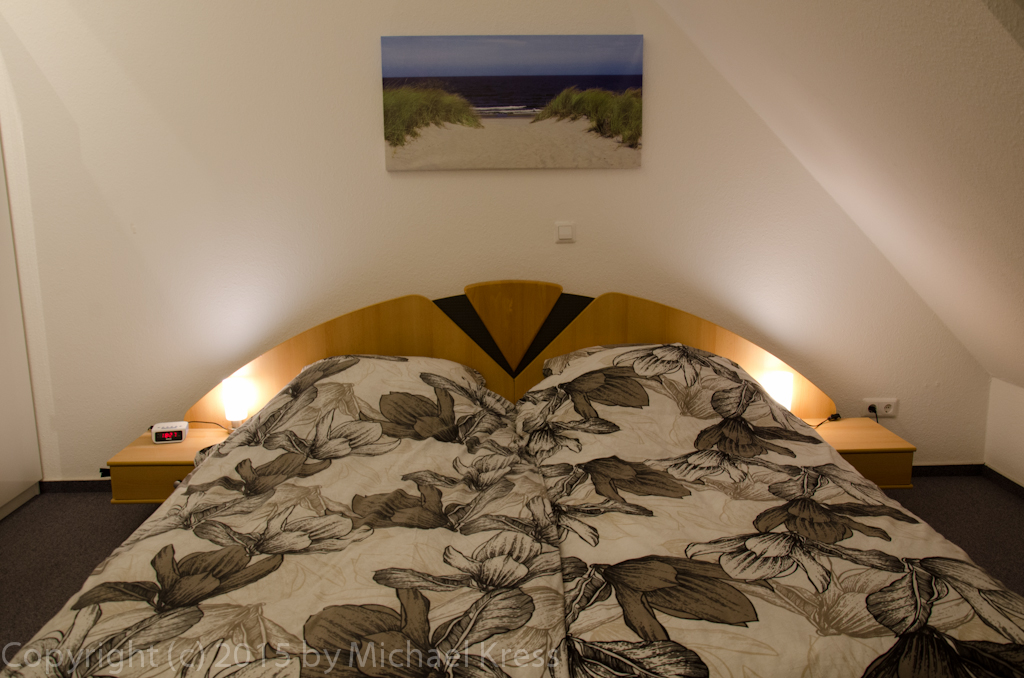 The spacious double bed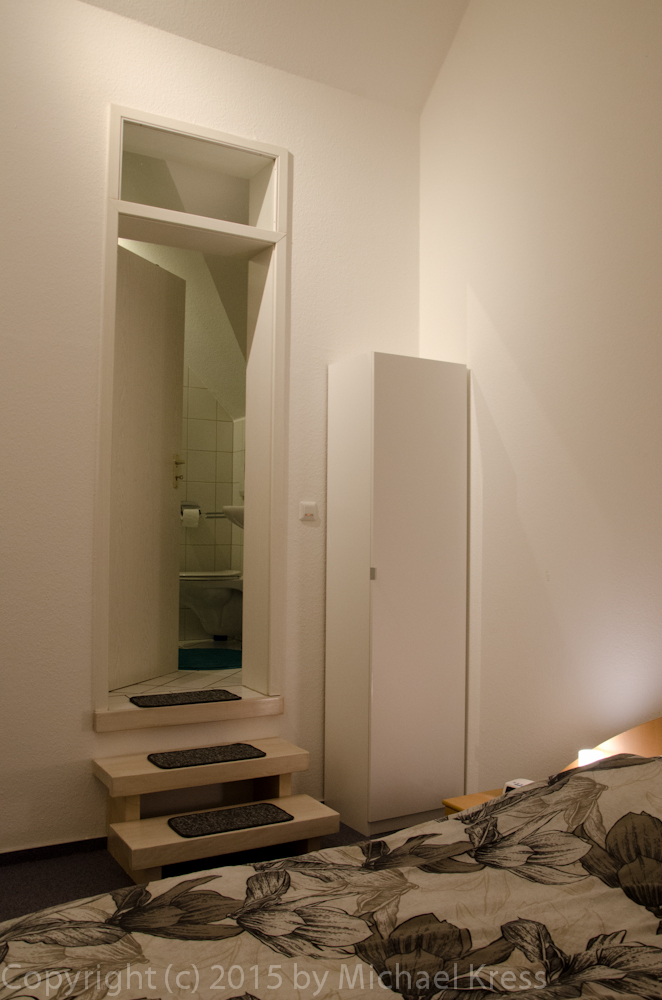 The entrance to the bathroom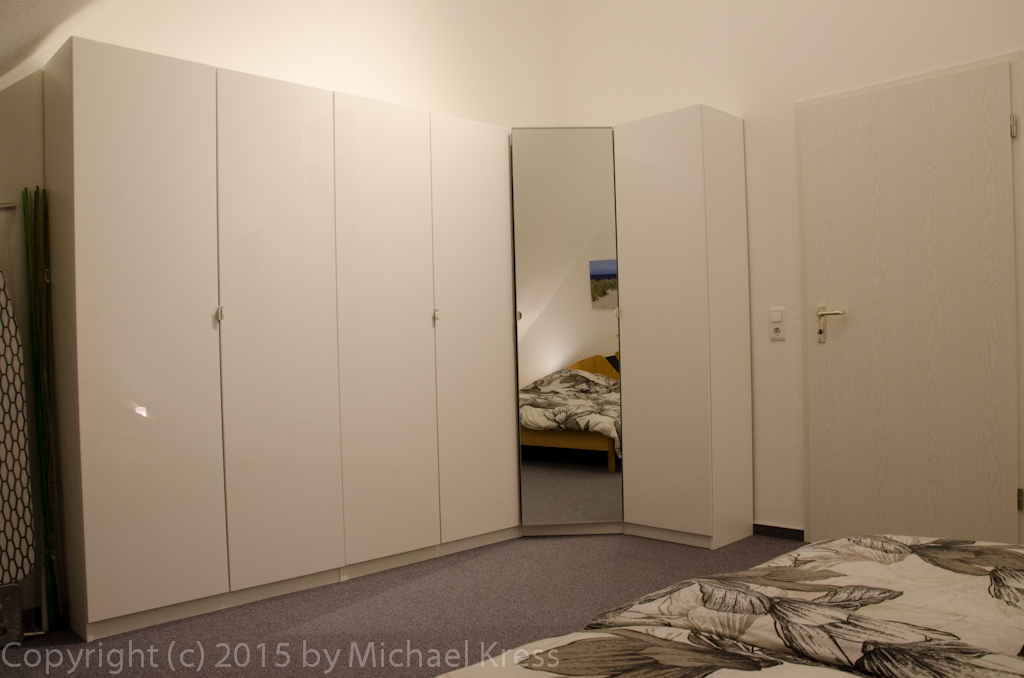 Spacious bedroom closet with plenty of space front of it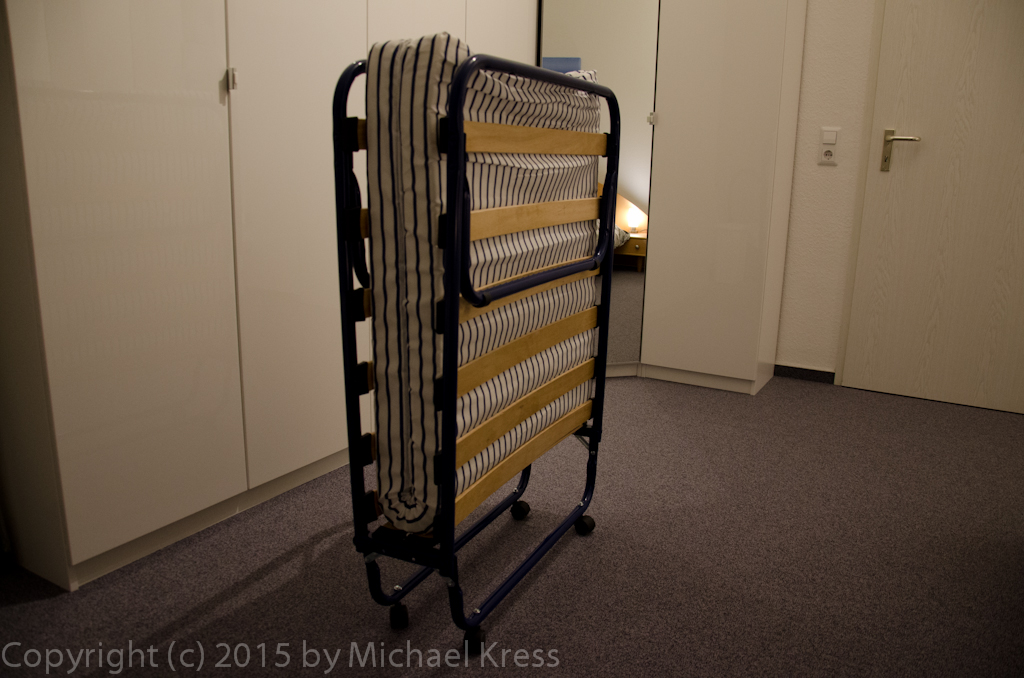 Optional: Roll-away bed for 3rd person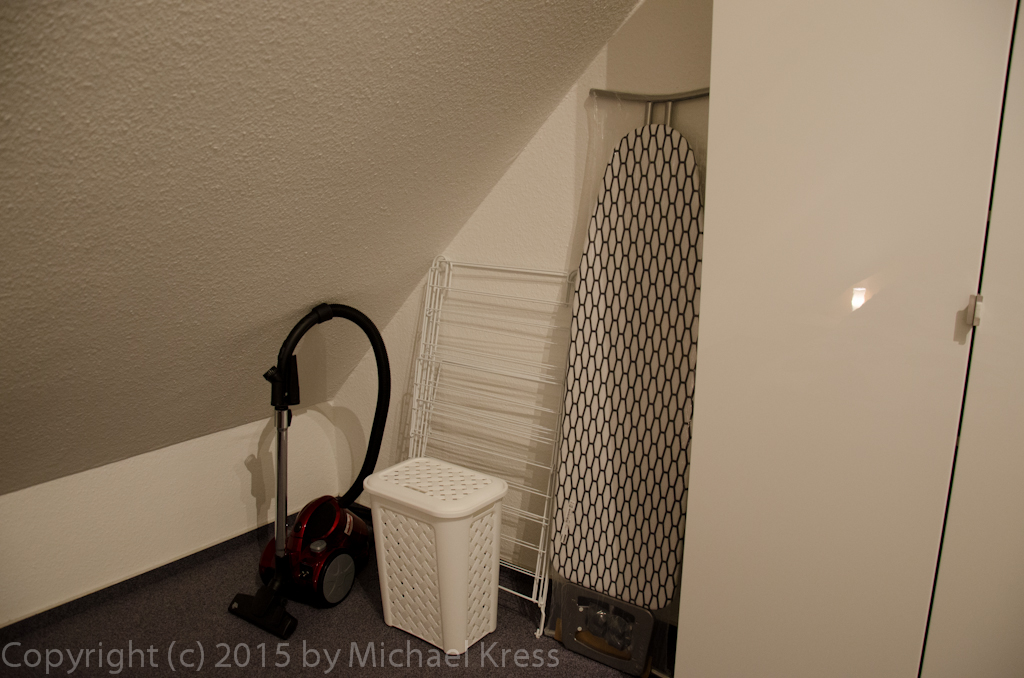 What little household ...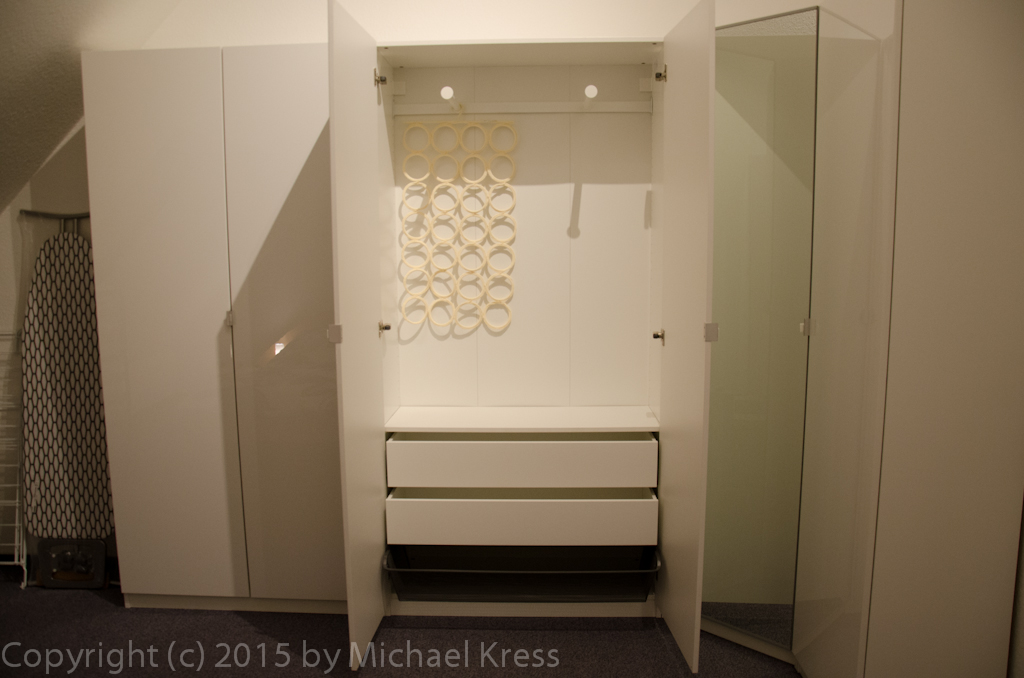 Comprehensive facilities in the cabinets
Bathroom and bedroom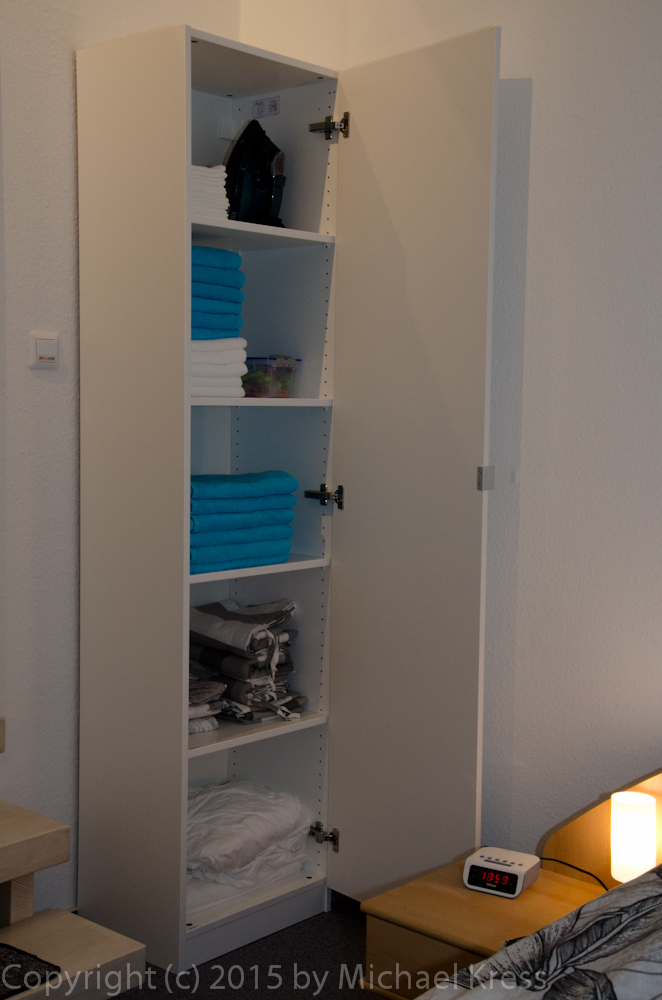 Cabinet with miscellaneous things like
Towels, bed linen, ...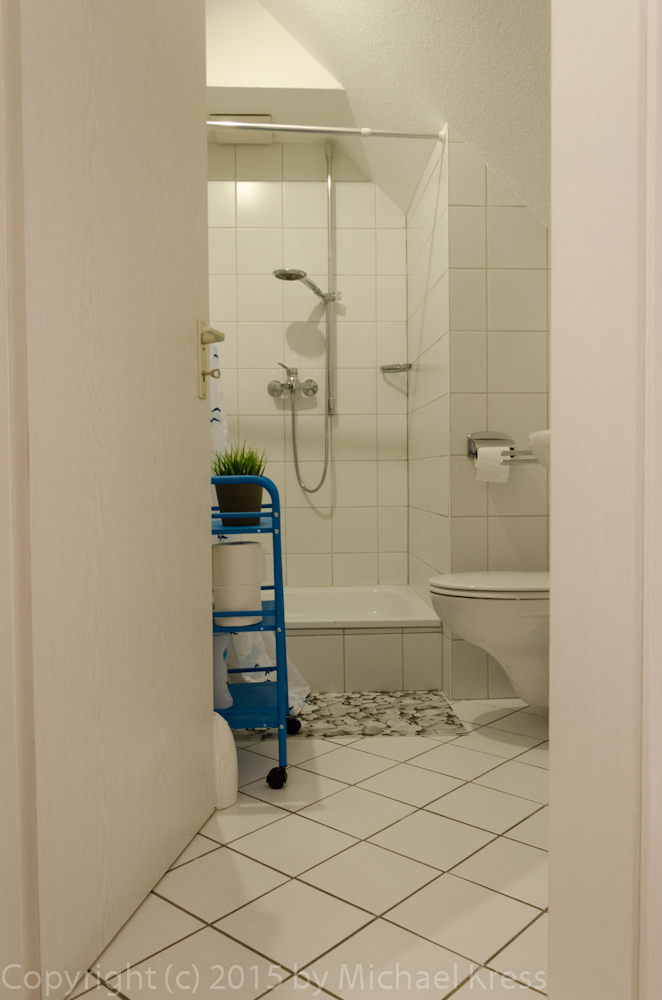 Bathroom with shower,
Toilet and sink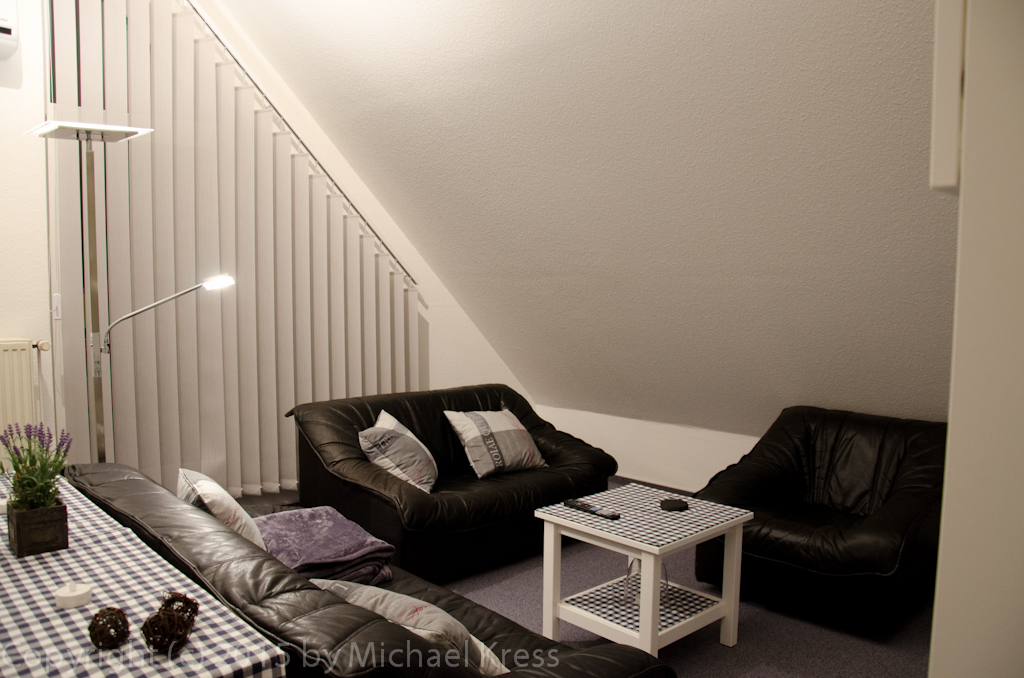 The cozy living room
with slat blinds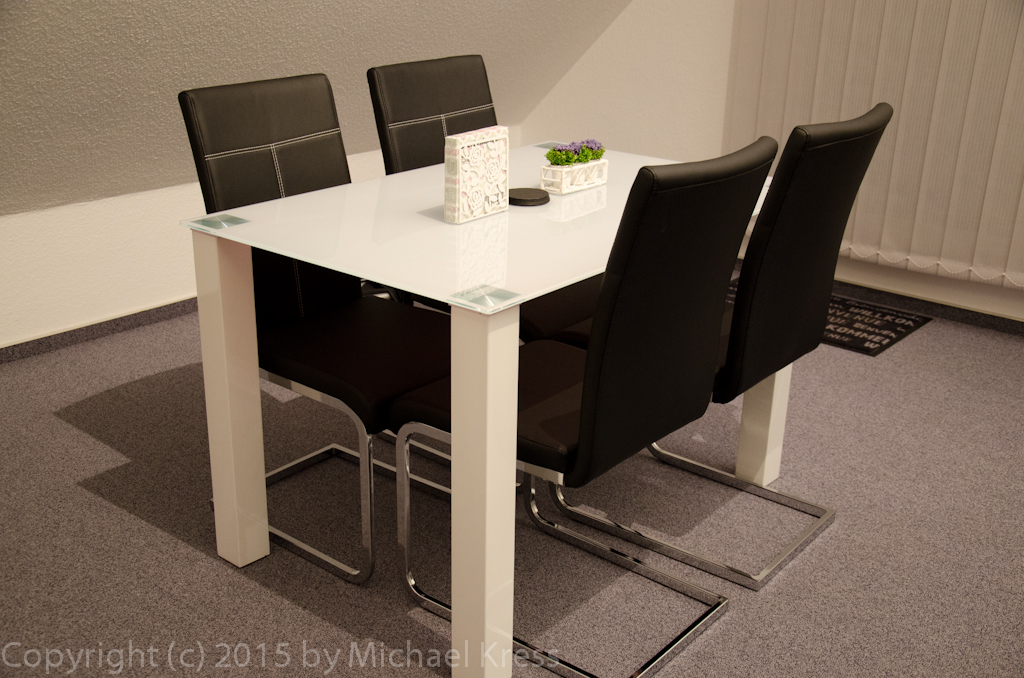 Dining area with seating for 4 people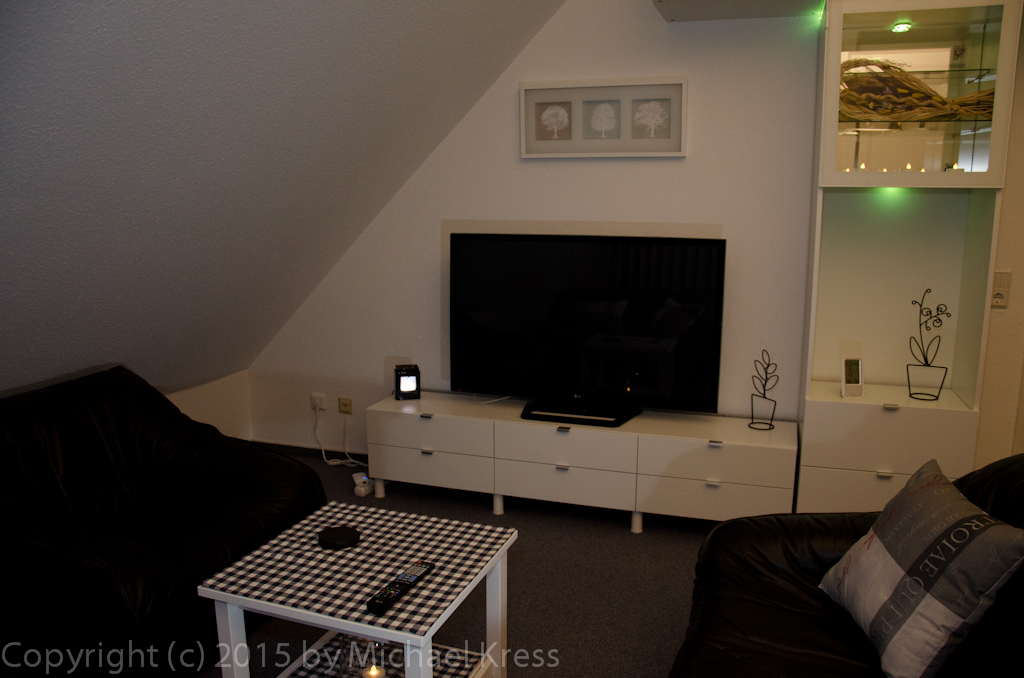 Living room with TV, WiFi, Fragerance lamp, ambient lighting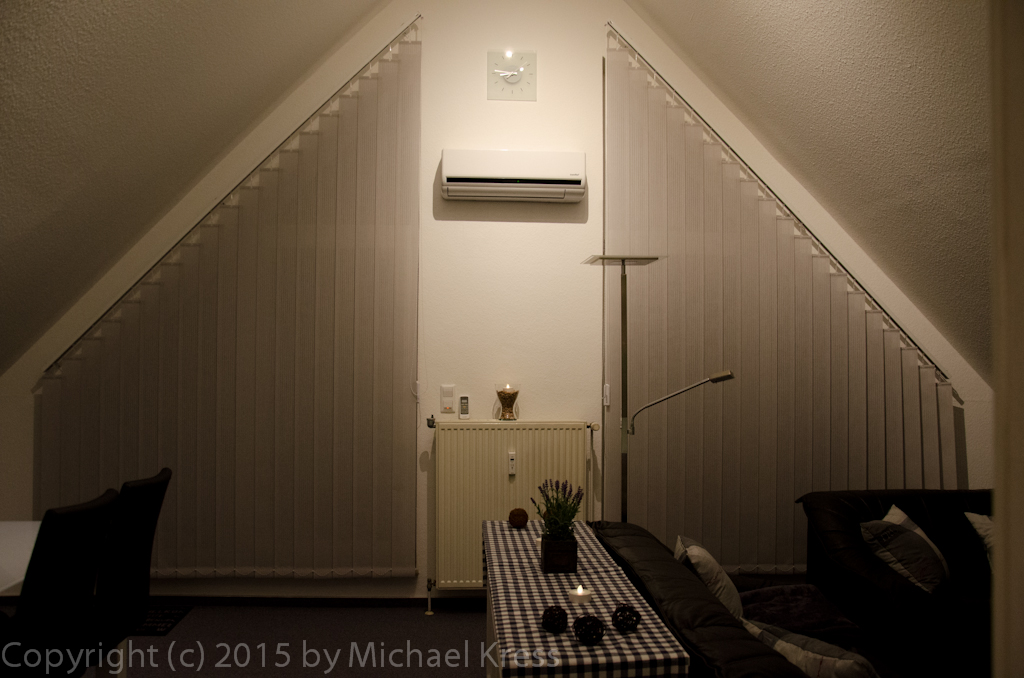 Generous lamella system
in the living room
Fragrance lamp for pleasant room fragrance
Coffee maker:
For a great start into the day!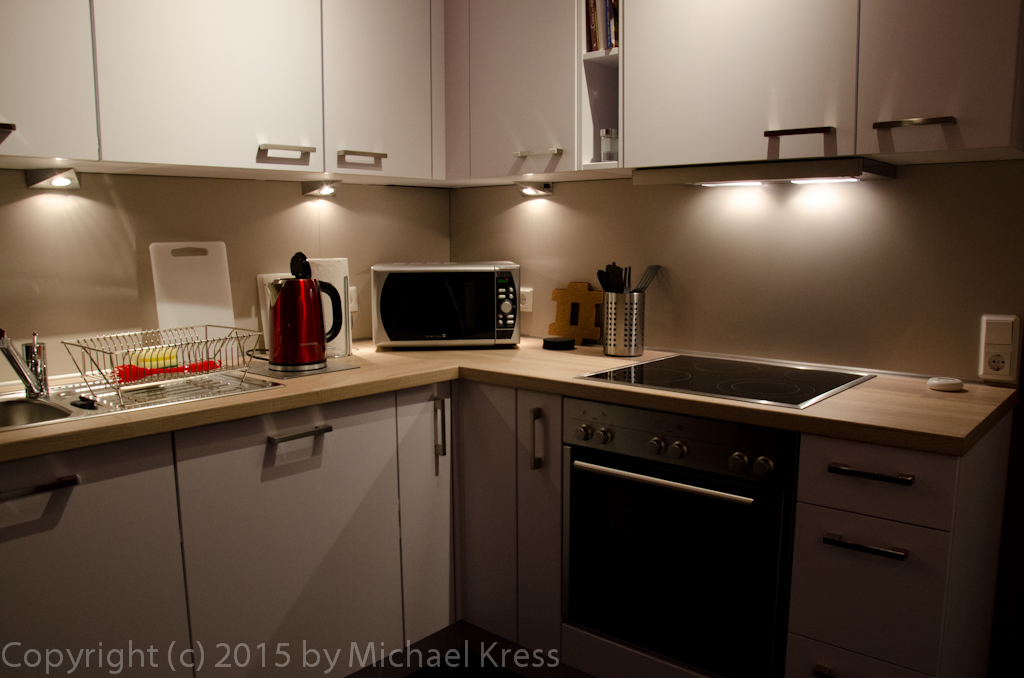 The tidy and
complete kitchen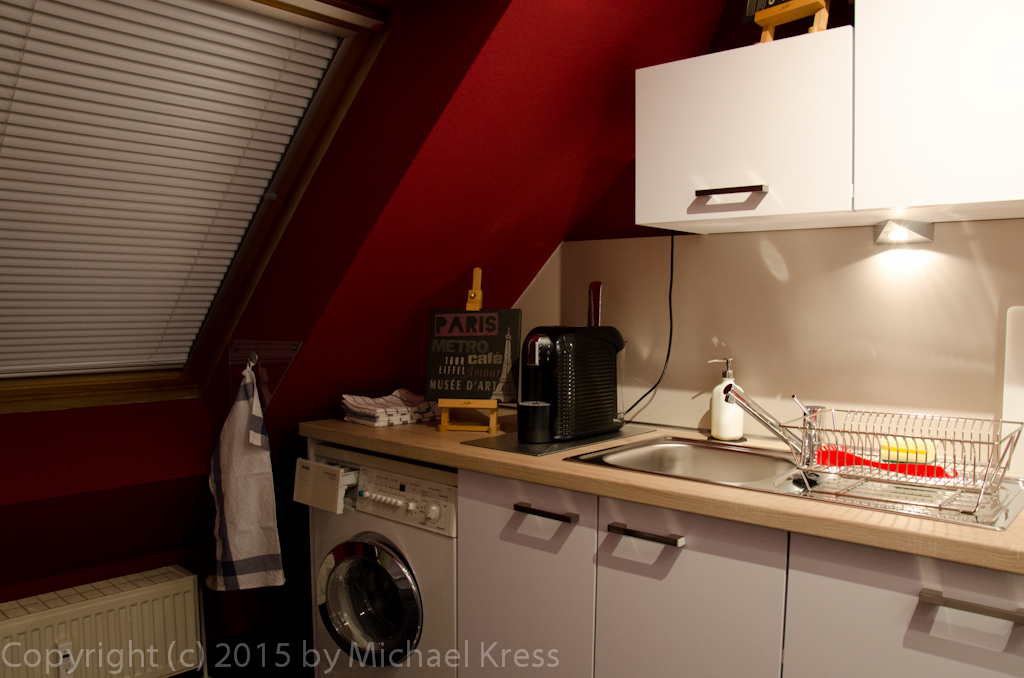 Kitchen with laundry machine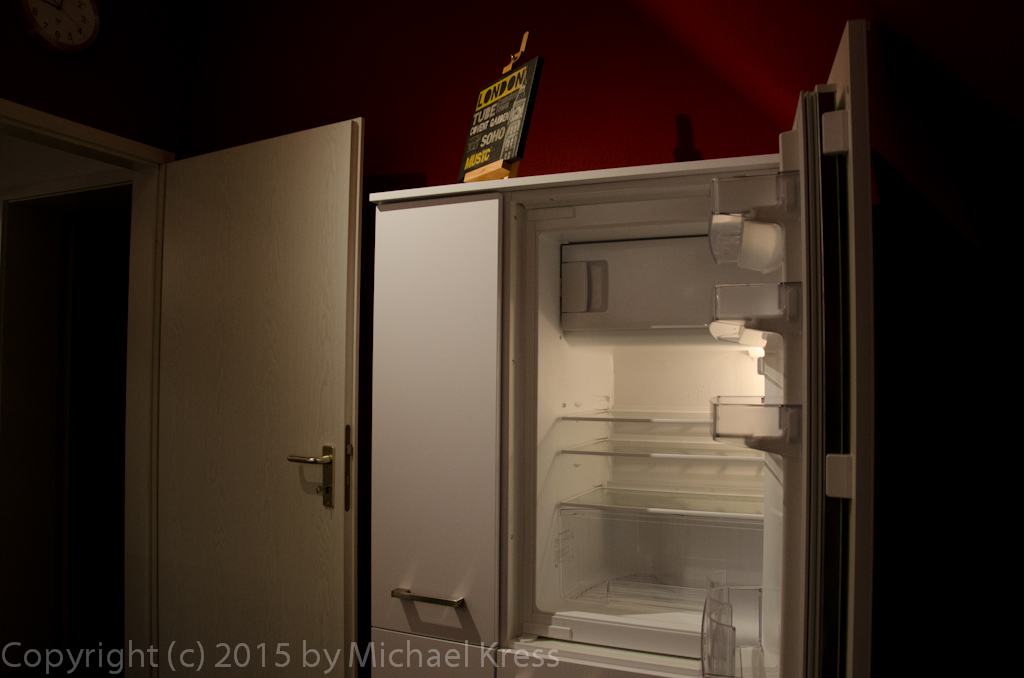 Spacious refrigerator
with freezer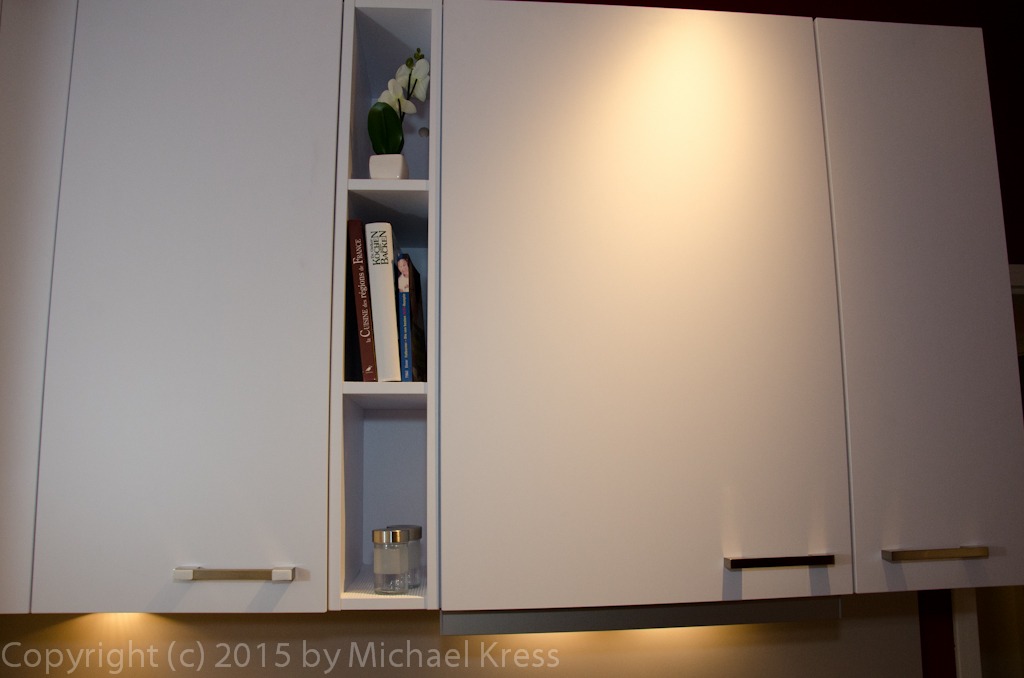 Details in the kitchen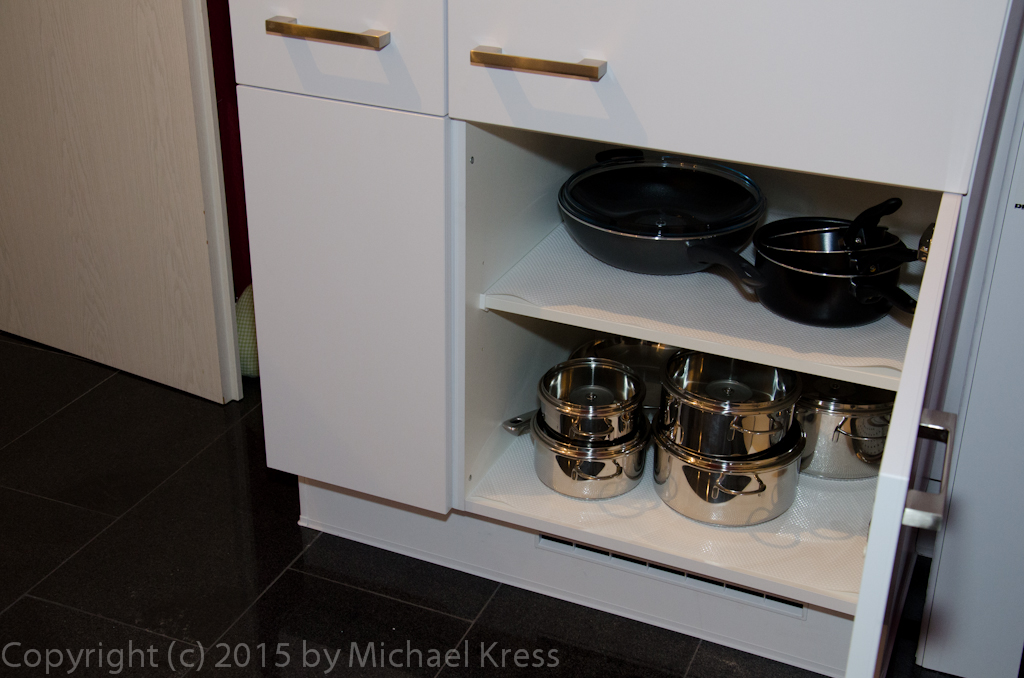 A wide range of pots and dishes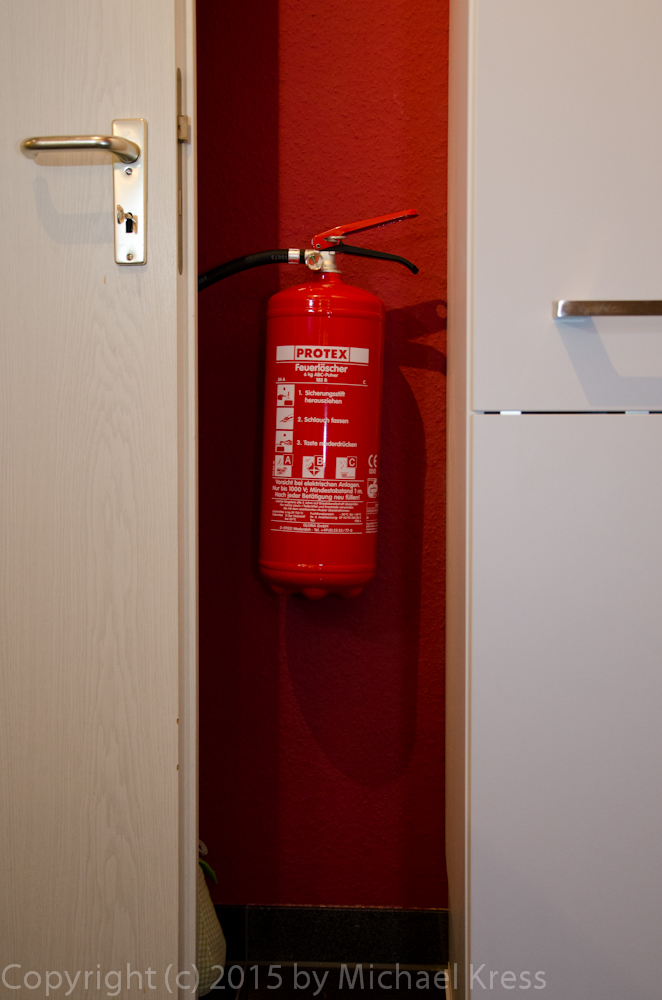 For your safety:
extinguisher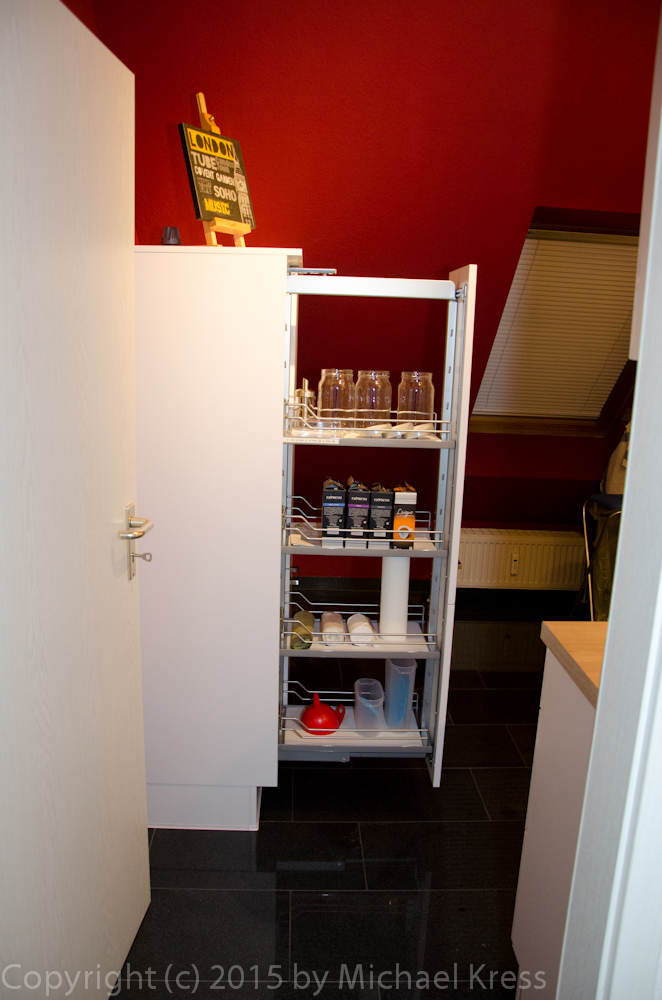 Space for supplies:
cabinet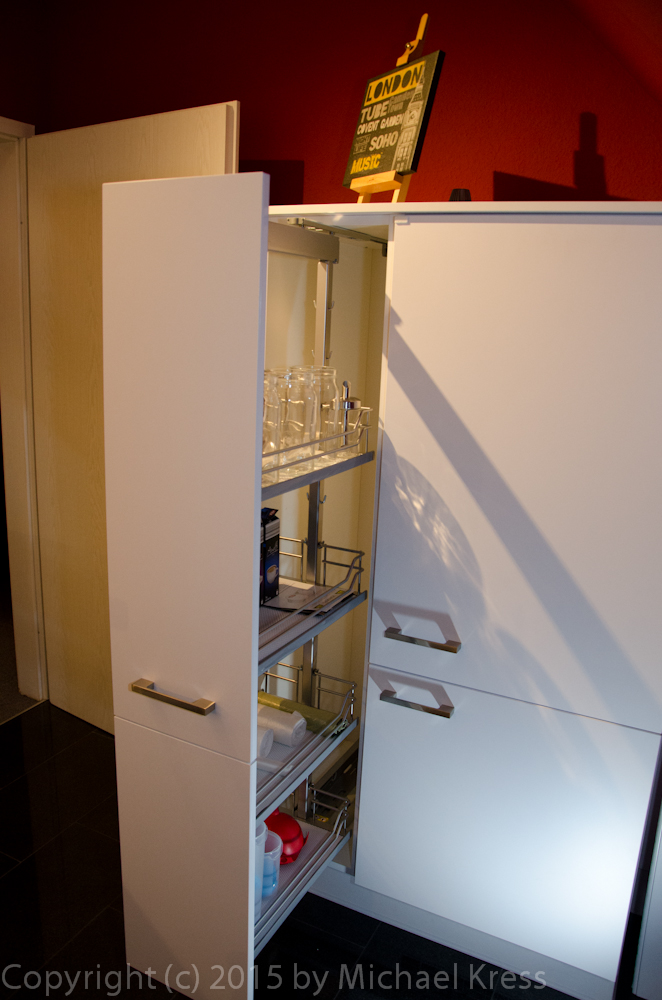 Practical cabinet:
Accessible from 2 sides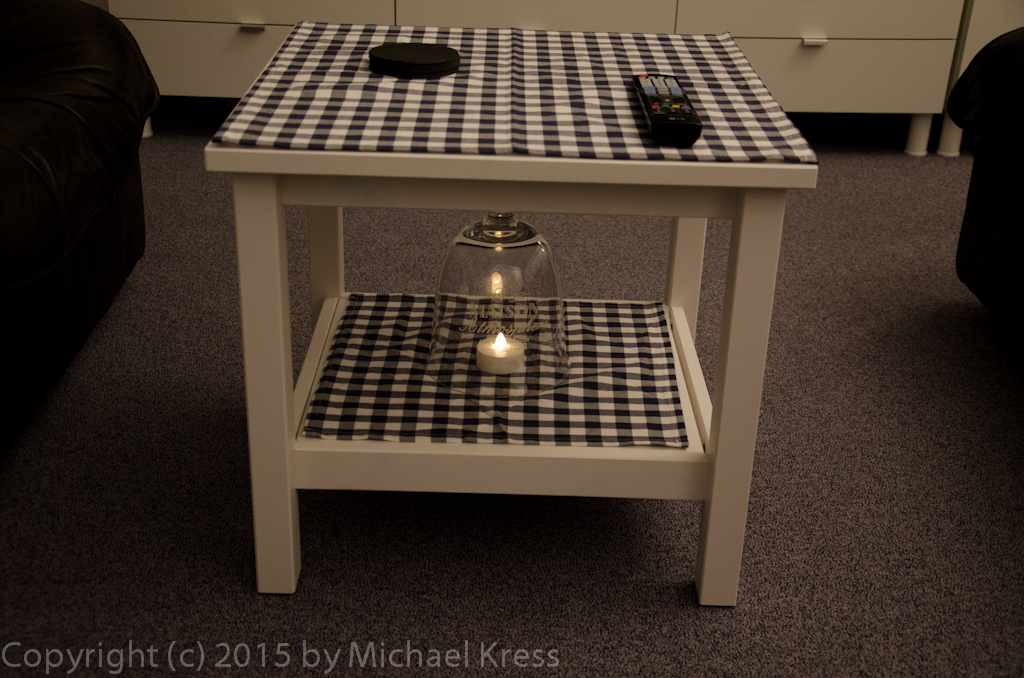 Details for your coziness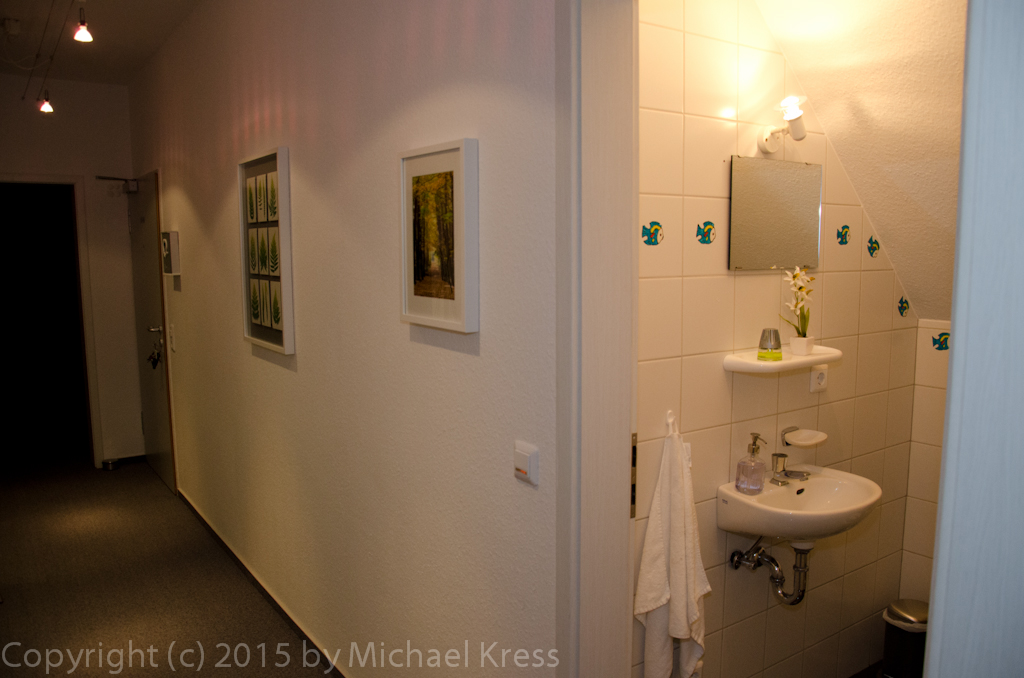 Entrance to the guest bathroom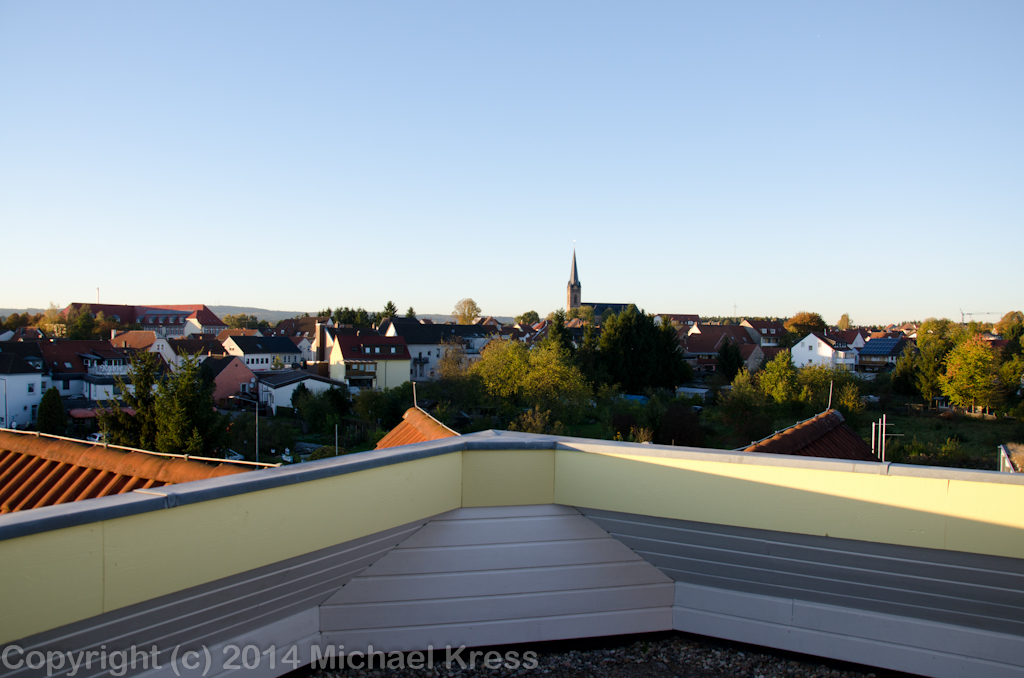 Very beautiful view from the spacious roof terrace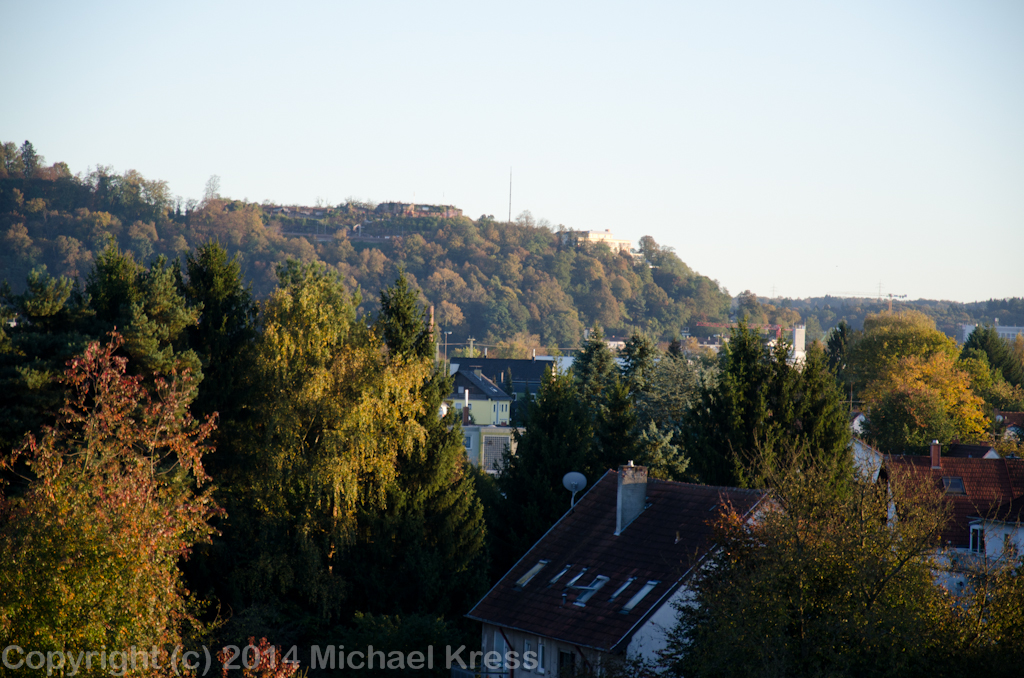 View from the bedroom of the Schlossberg in Homburg